Reading Time:
4
minutes
Patience & Perseverance
This was a year of learning to deal with and conquer adversity. It was a year of learning to be consistent; to relax; to persevere. Learning to do my own thing even if sometimes it's harder to go at it alone; and finding the inner strength to keep persisting along what I know is the right path, even as doubt and negativity that saturated the air around me fuelled the fire to achieve a once unthinkable goal.
I started the year recovering from a broken jaw which included an operation to insert a titanium plate that now accompanies me through all my meals (and training runs). This sidelined me for almost 2 months from any training and I had to start rebuilding my fitness.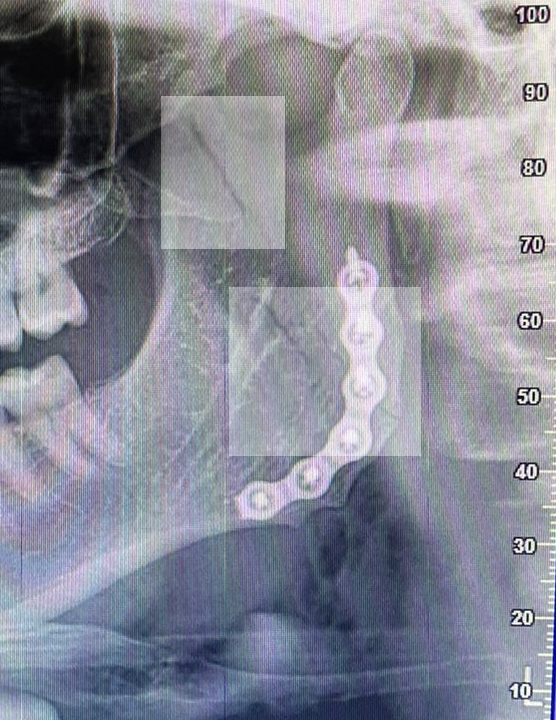 Battling flu a few times after having recovered from the op, I finally managed to scrape through my first sub-3-hour marathon in 2:59:58 to secure my A-batch qualification at comrades, only to fall ill again a week later; this time sidelined for 4 weeks.
Time to rebuild again.
With 10 weeks to go until Comrades I now had to see if I could rebuild sufficiently quickly without injuring myself or breaking down my immunity and becoming sick again. That meant 8 weeks of hard training and 2 weeks to rest before the big day.
Challenge accepted and game on!
I managed to stay healthy, and injury-free and kept seeing remarkable improvements as my training progressed. Trusting in the process and being patient, slowly getting stronger and stronger each week. Which culminated in lining up with about 15000 other runners at the start of the race at Pietermaritzburg town hall, fit healthy, strong, and focused; but still not completely convinced that I was ready to reach my goal time.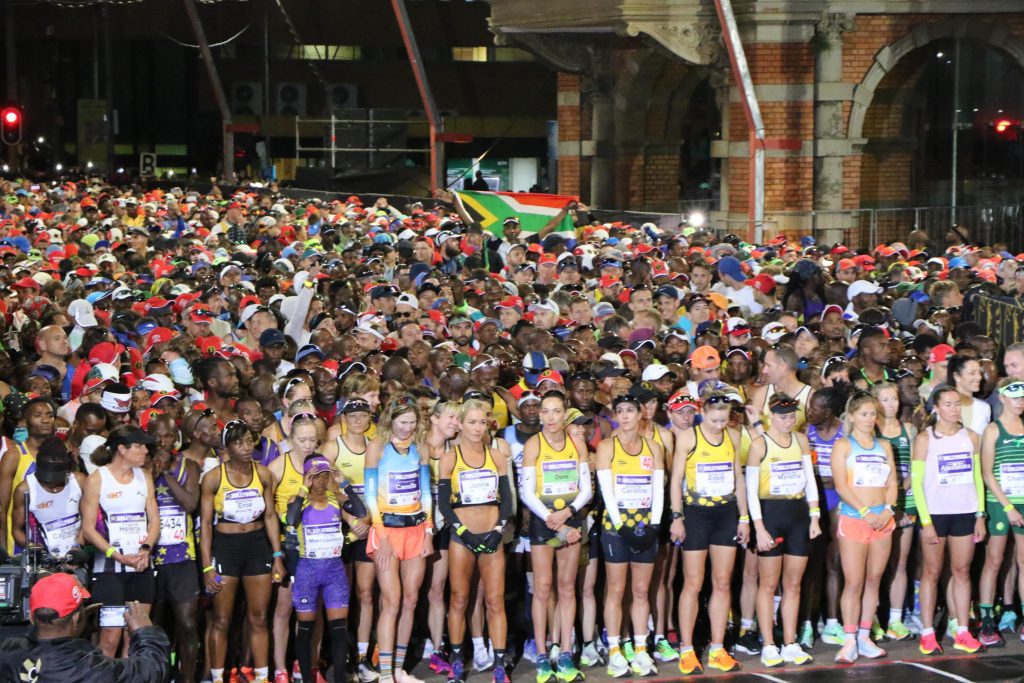 It was a long day but everything went beautifully according to plan. I even sat back (in my mind) at one point during the race just to witness the spectacle – metaphorically pinching myself to make sure this wasn't a dream.
This does not mean it was easy, far from it. This race is grueling.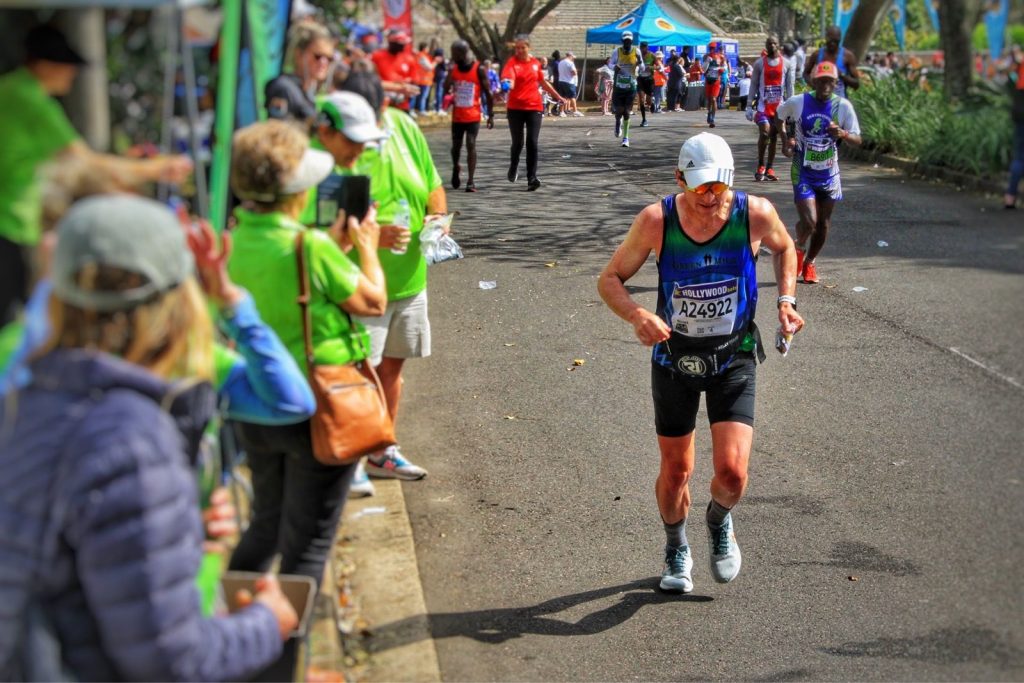 I stuck to my plan from start to finish, building in about a 4-minute buffer for one of the bigger hills, known as Inchanga, that sits almost slap bang in the middle of the race.
However, I did not end up needing the buffer after all and, quite unsuspectingly, even gained a few more minutes before reaching the finish line.
Owing this to being patient when the going was easy and energy levels were high. Even holding back during these times of plenty. And then, when the going got tough, to persevere and push through until things got better again was my secret sauce to achieving what even I did not entirely believe could be achieved.
My plan was to run just under 7:30 and earn a silver medal but instead, I managed to obliterate all my expectations and run 7:23:19 – and I still can't believe it!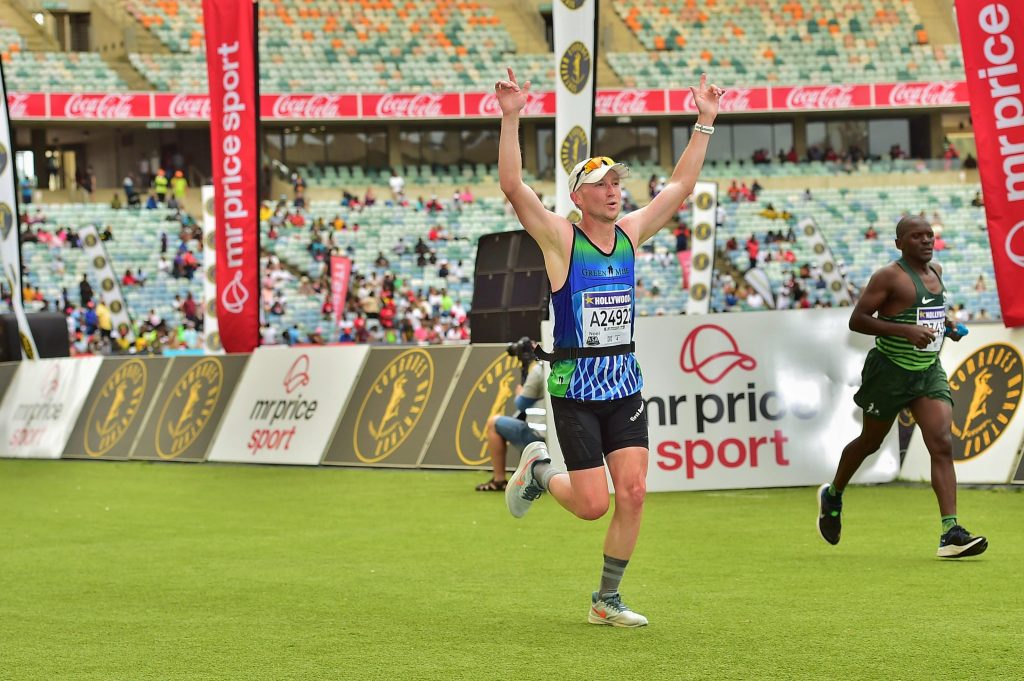 I shed a few well-deserved happy tears at the finish line and then collected my 5th and most cherished (so far) Comrades medal.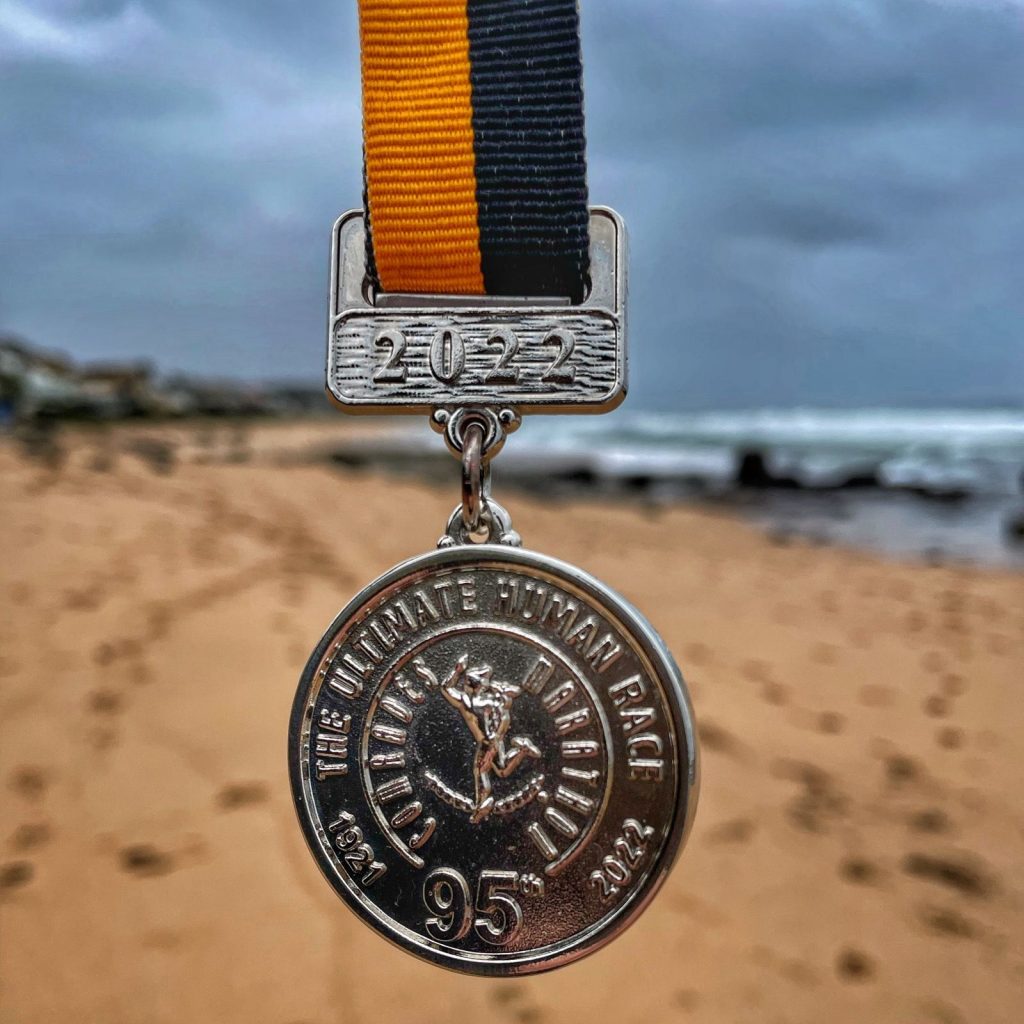 Comrades is such a ruthless taskmaster and has a special place in my heart because of it. You'll definitely be brought down to size if you have not put in the time to prepare, but the opposite is, unfortunately, not always true. Even if you've prepared as much as you possibly can, this race may still cut you down to size ruthlessly and without mercy.
I've learned this the hard way on more than one occasion.
This year was no different, although I feel like I was given some leniency from the comrades gods this time around. I'm grateful, and proud of myself for the victory but humbled to have made it to the start line fit and ready and hope to be back many more times in the future. Hopefully, to keep improving.
Congratulations to each and every finisher, you absolutely deserve it. This race is not easy and I know the sacrifices that made it possible. And then, hard luck to those of you that did not finish, I sincerely hope you'll be back – it's worth it!